Standing Out As Salon With An Effective Website
In a crowded market packed with stiff competition, you need your hair and beauty salon to jump out and shout: book your treatment here! But how can you stand out from the crowd? Here are four places to start.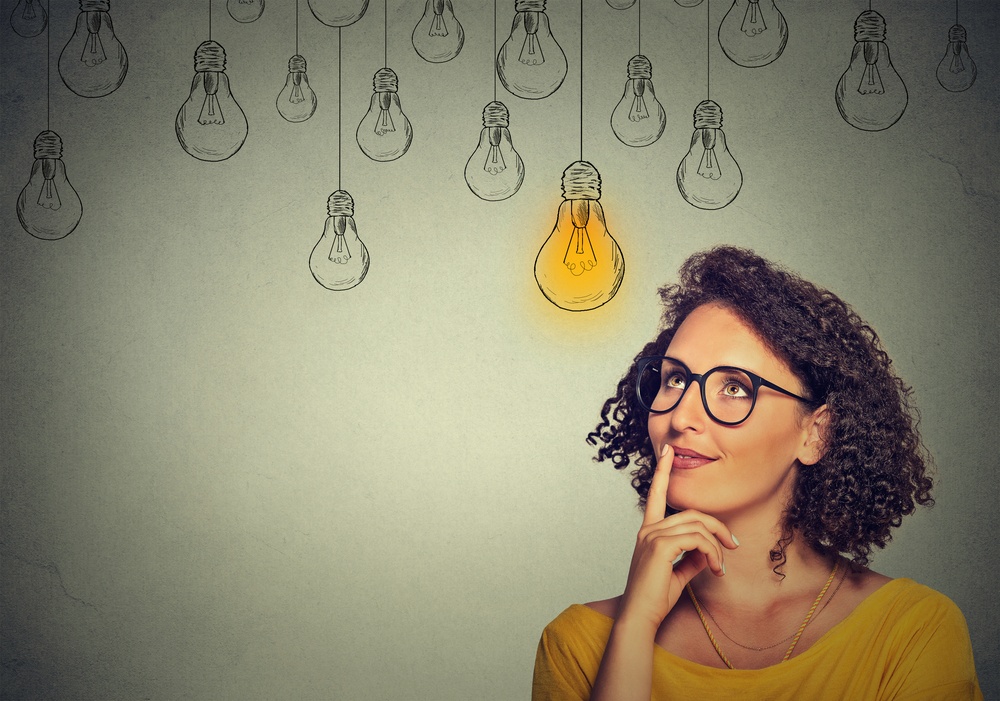 Think Outside In
If you think you're already offering your customers a service that can't be improved and have exhausted all your marketing options, you're standing way too close to your business. Today, luxurious surrounds, A1 customer interaction and little extras - from a free cappuccino to text reminders for bookings - are par for the course; it makes going the extra mile an even harder task than ever before.
So how do you up your game? Take a step back and start looking at your business from the outside in. Mystery shop at your competitors to see what they're doing and start truly thinking like a customer; why would they visit your salon instead of J. Bloggs Salon next door? If you can't come up with at least a handful of good reasons, it's time to put together a wishlist of new ideas to bring the appeal back to your door.
What's your USP?
If there's something you do differently, really well or exclusively in your salon, it's time to start making a big deal about it. Crow about it online, devise direct marketing campaigns that highlight your unique services, and never be afraid to oversell this aspect of your business because a Unique Selling Point is probably the main reason a client is going to choose your salon over another.
Perhaps you are great at catering for bridal parties? Maybe you offer lunchtime treatments to people in a nearby business centre? It could be that yours is the most conveniently located salon to a major hotel? If you are struggling to figure out just what your USP is, it's time to get one - and quickly.
Emulate to Accumulate
Being creative with new ways to market your salon, come up with special offers, and give your customers more when they experience your services, can be hard. Always, always have something to aspire to in terms of the level you want to achieve and aim to emulate the best businesses you can think of.
Your inspiration doesn't have to come from the world of salon businesses either - any hospitality-led business can provide you with new ideas and looking to aspirational hotels, restaurants and more can be a great way to kick-start new ways to think about your own, in-salon offering.
Be Digitally Savvy
Your customers are going to think of you first if you have a great, personal online relationship with them, are constantly providing them with compelling content, and have an easy to use website that gives them all the information they need on their laptop or mobile phone, day or night.
Smart marketing campaigns that troubleshoot specific customer pain points, targets new, non-local business, or highlights great offers that can't be found elsewhere, will put you in a different league to the rest of the salons in your neighbourhood.
This goes beyond simply having a Facebook page for your business, because potential clients want to be directed to a proper website where they can see what you offer, read testimonials, view your price list and opening hours, and book directly in a click or two.
While the first three steps above are obviously management decisions, so too is the fourth, because having a strong online presence is now an essential element in the success of any business, including salons. Despite this, a staggering percentage of salons don't yet have a website, so if you do create one, you will already be one step ahead and able to stand out from the crowd.
It doesn't have to take up lots of time and resources either, if you choose the affordable and convenient alternative to a big website build. We can build and maintain a great-looking website for you, include you in our high-quality directory of salons, and offer all the support you need to keep your online content fresh, so all you have to do is concentrate on being the best salon around.

Get Your FREE Report Today and Uncover where you rank online with our FREE Salon Web Audit.