Your Digital Flagpole - A Salon Website

A website is the 21st Century version of the barber's pole or salon sign that makes your business visible to millions. So why isn't your salon online? Not having your business online in its own capacity is like hiding your shop front behind a big, black screen. The world wide web is most commonly the first place people go to find all manner of products and services today, and the hair and beauty salon business is no different. Getting local, out-of-town, bridal or new business all relies on your giant barber pole being visible to all - and by that, we mean having your own website.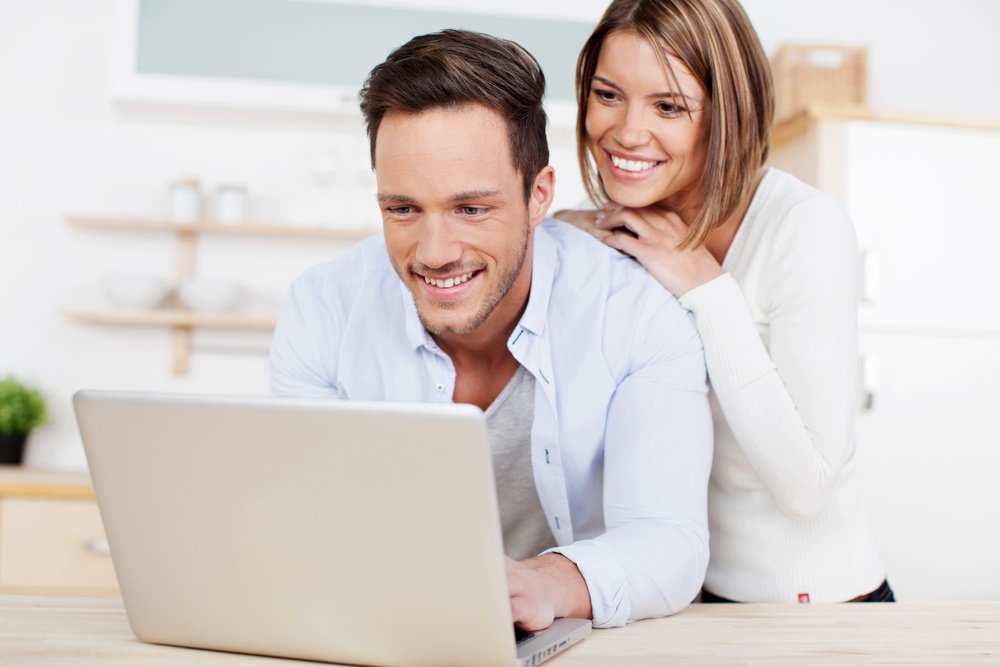 Having your own salon website allows you to drive customers directly to your business, with all of the curated information you want to share, updates on special offers, specific links to the services internet searchers in your area really want and a direct way for them to get in touch (and make a booking). Once you have your web presence sorted, here are three ways to make sure that your barber pole is as glaring as possible and you are being noticed online:
Build a Social Media Profile
You may have already had this before you even built your website, which is great, but not really enough. Now you need to use your following for the only business-savvy reason you should have one: to drive, drive, drive to your site so consumers can see exactly what your salon is about - in your own words, with your own, organised content, embedded in your own branding and colour palette.
Content is King
Give people a reason to find you online. Generating top quality content to populate your pages not only gives regulars a good reason to come back time and time again, it ups your chances of new customers finding you via an internet search engine.
Write as much as you can across a variety of topics relevant to your business, organise it in a catalogue of great online content, and you'll soon become known as an authority on all things salon-related. Once you have this trust and authority built via content, you'll not only be easy to find online, people will want to book with you because you have proven you have the expertise required to deliver a great service.
Sharing is Caring
Find more and more ways to promote your business via your website by partnering with another website who has a customer base you want to tap into and come to an agreement whereby you share each other's content in order to reach new customers.
Share your content across your social media platforms, connect with influencers and those with online sway, and keep engaging all of the time with your social followers - always with the goal of getting them back to your site.
Follow these simple steps to watch your online profile grow and your salon reap the benefits!
If the thought of creating a website for your salon business seems scary, don't worry – it's a lot easier, and more affordable, than you think.
Talk to us about how we can build and maintain your website, and post regularly updated information for you, so you can focus on the business at hand.